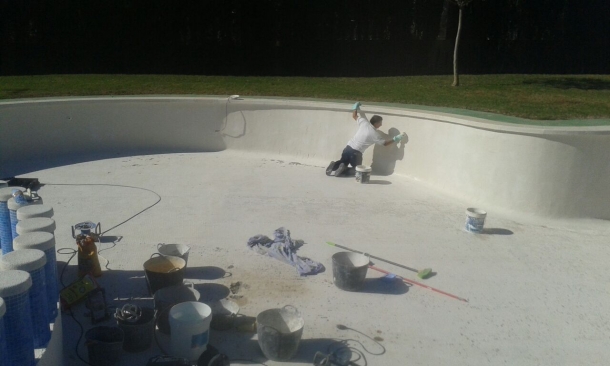 Tuesday, 31 March 2015 08:40
Here are some pictures to show the progress of the repairs to the top swimming pool.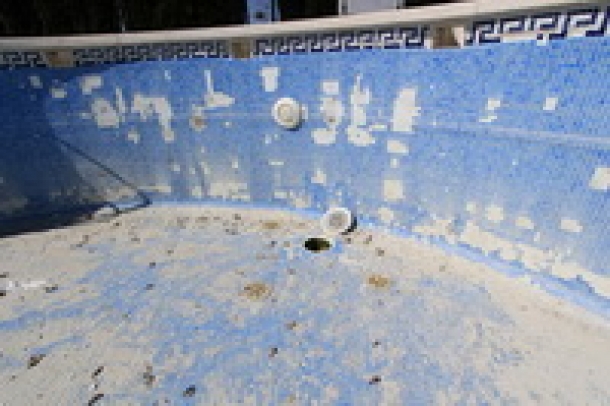 Tuesday, 17 March 2015 10:46
Here are some images of the pool before repairs are carried out. As the work progresses will will take some more photos and post them here to keep you updated.